Your Trusted Partner in Cellular Immune Monitoring
We empower researchers and clinicians worldwide to push the boundaries of medicine through advanced antigen-specific immune-based tools.


Company History
Immudex was created in 2009 when it spun off from the diagnostic company Dako, now Agilent. Since then, Immudex has grown in numbers, employees, patents, product lines, partnerships, and customers served.
Research, development, and commercial activities are headquartered in Copenhagen, Denmark, with operations in North America since 2010 out of Fairfax, Virginia.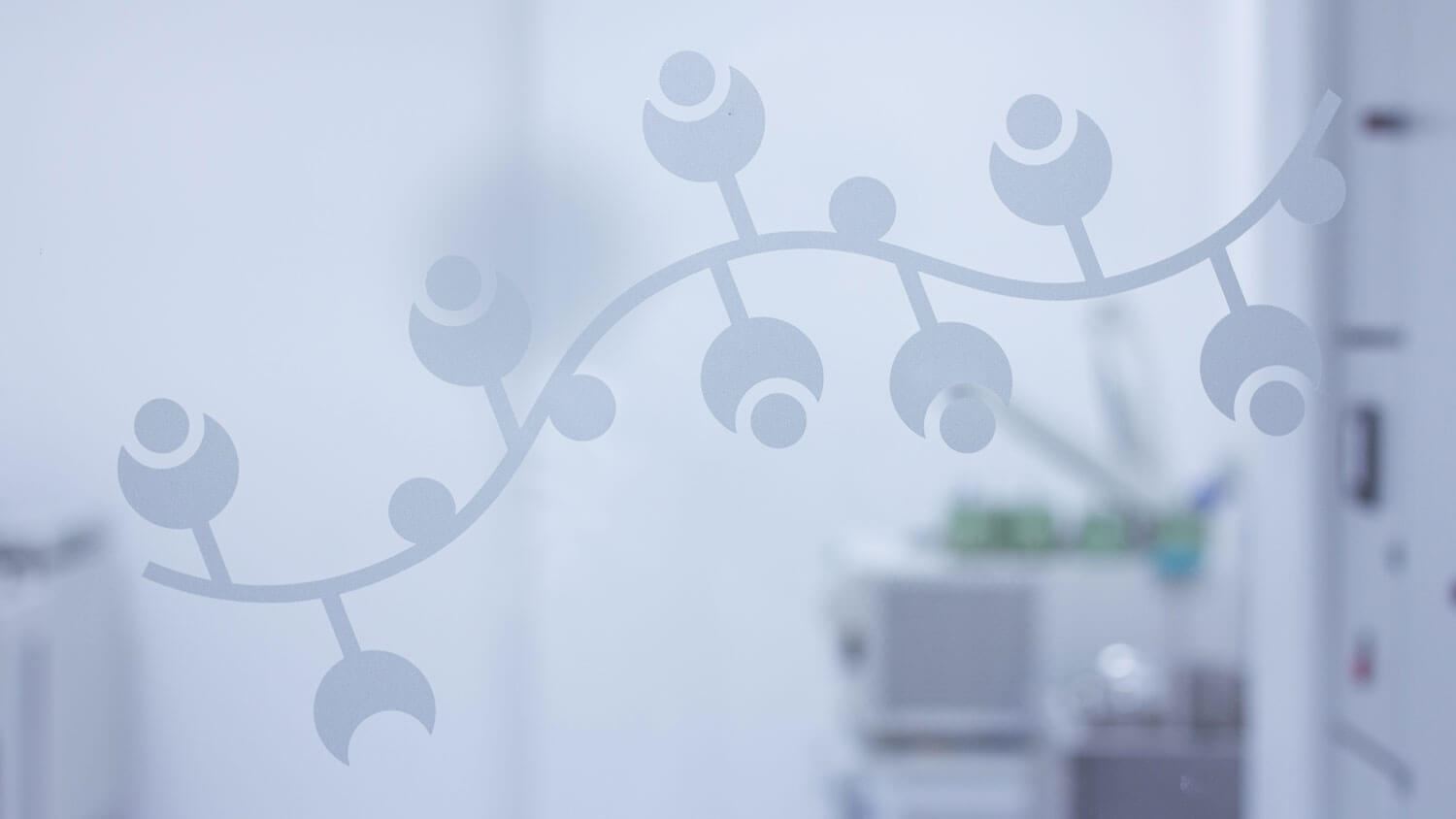 More Than a Company. A Cause.
The foundation of Immudex is not a product. Instead, it is the certainty that a detailed understanding of the immune system can expand medicine boundaries and open new therapeutic and diagnostic opportunities.
The immune system and its cellular response are highly complex, and with the right research and diagnostic tools, we can unravel that complexity. At the core of our vision is the desire to be there for researchers and clinicians worldwide, helping them develop more effective immune-based therapeutics and diagnostics.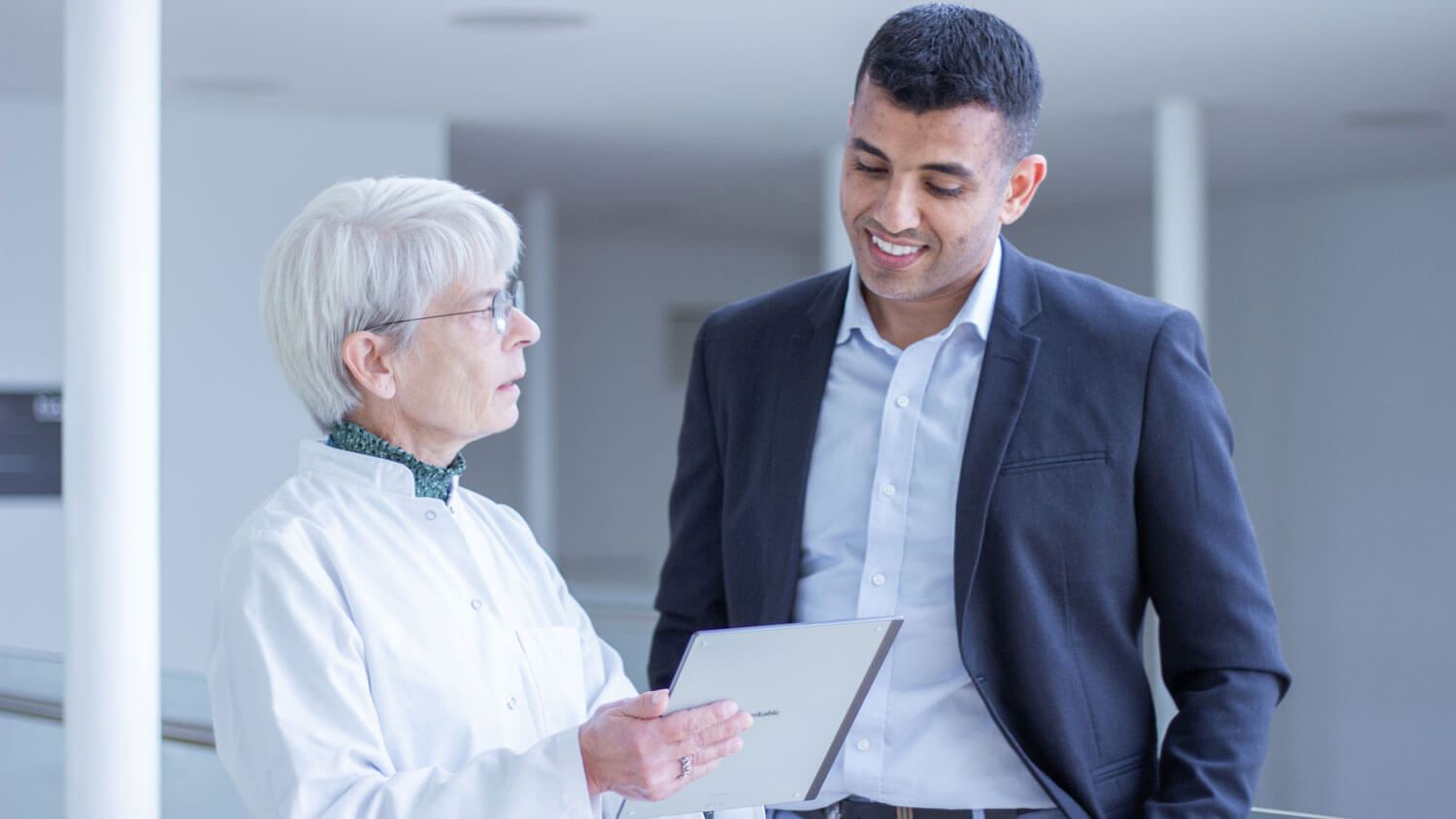 By enabling a better understanding of the complexity of the immune response, we create opportunities to improve and revolutionize immune-based therapeutics and diagnostics, redefining patient management and improving human health.
Our Strategy for This Paradigm Shift Builds on Three Pillars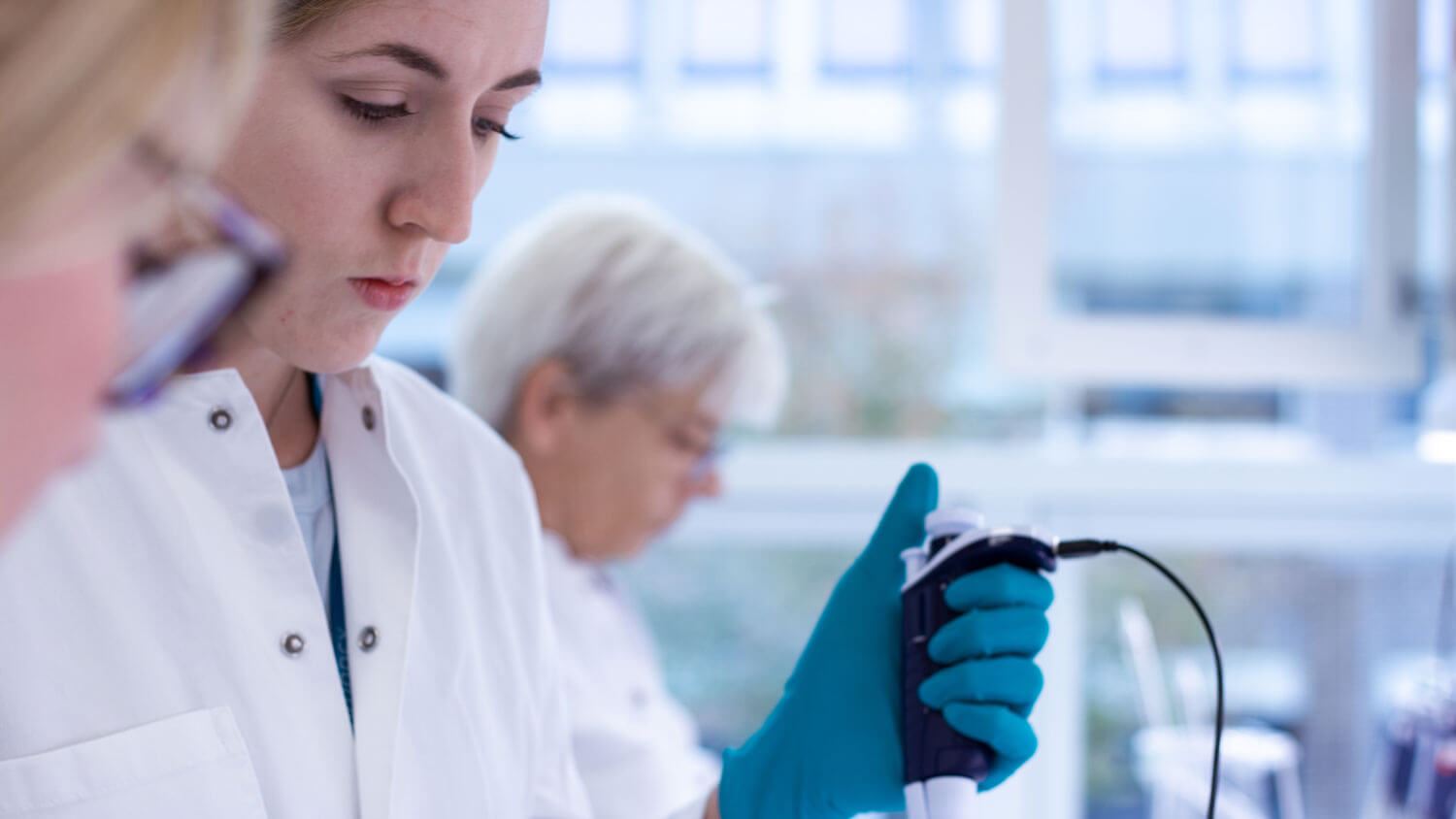 Impactful Resolution
The underlying principle of our development efforts is to make cells involved in the immune response, clearly visible, distinguishable, and traceable. Our focus is to quantify their presence, visualize their actions, tease apart their intricate interactions. 
That level of resolution calls for top-quality, proven, and highly sensitive technologies that reveal what are often small but impactful differences. 
Steadfast Innovation
The more we learn about the immune system, the more detailed our questions become. Furthering those advances in knowledge requires an ever-evolving arsenal of tools that ensure uncompromised quality and continuity of research. Thus, we strive to position ourselves in the midst of scientific efforts and operate as facilitators.
The input we gather from our customers, partners, and collaborators enlighten our product development to be effective, reliable, and fit for purpose.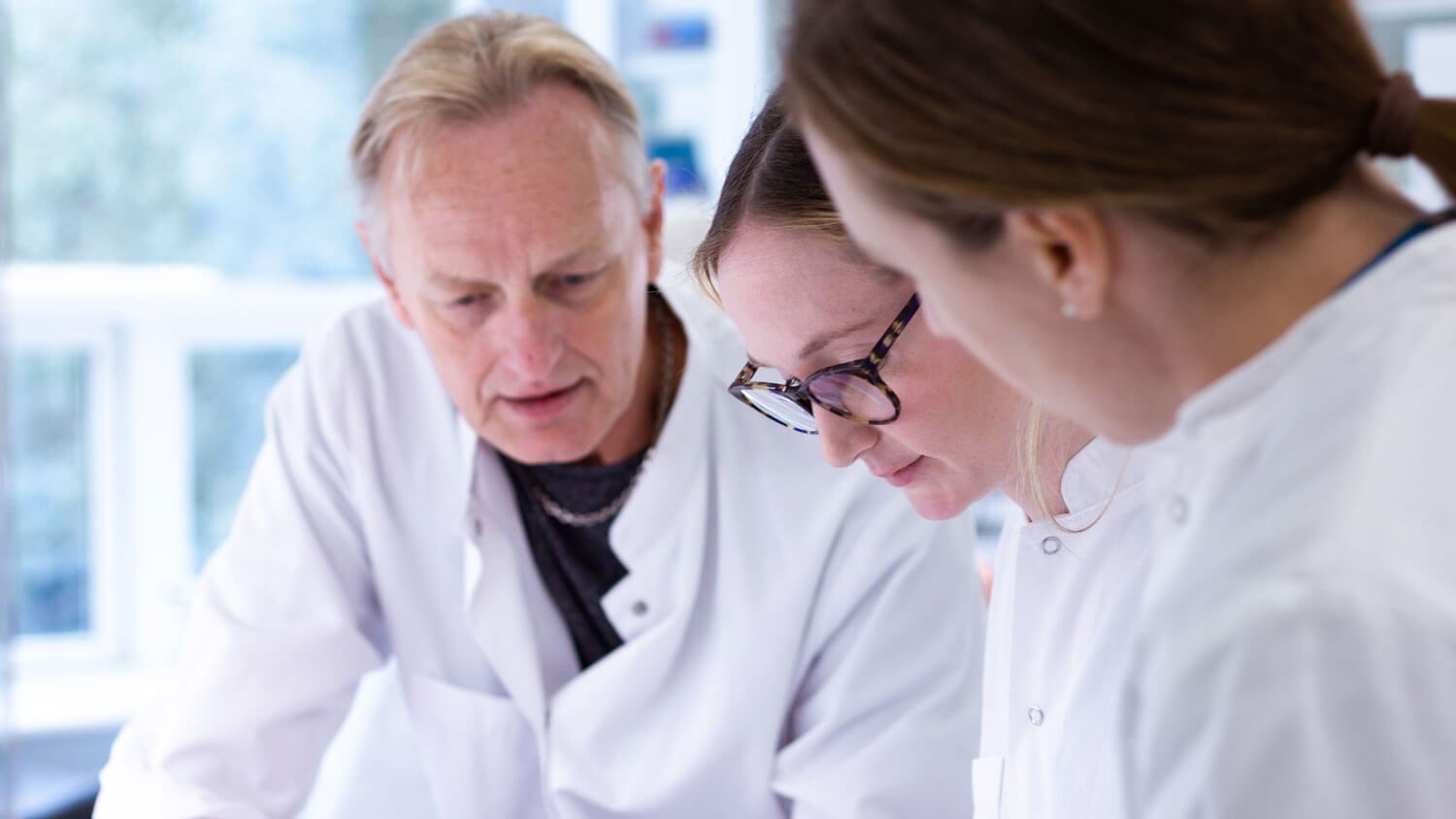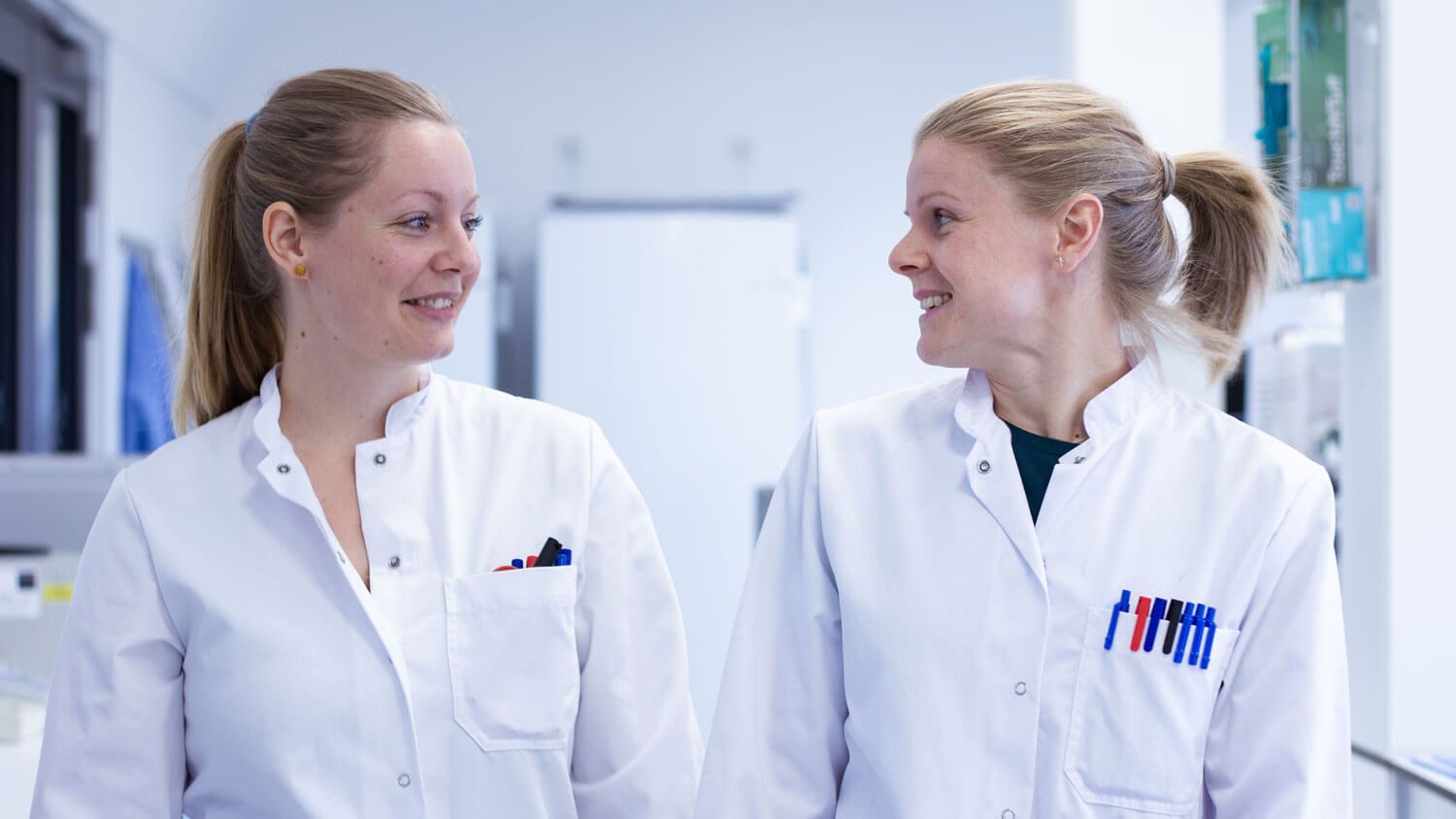 A Community of Proficiency
Science is collaborative, and knowledge emerges from scientific communities intrigued by connected questions and driven to answer them with high-quality data. We are part of that community.
Since 2013, Immudex has been working with the US Cancer Immuno­therapy Consortium and the European Association for Cancer Immunotherapy to assess immune monitoring proficiency and thus, align laboratories worldwide to deliver robust insights and build an authoritative research landscape on immunity.