Understanding the Role of Immunity in Cancer and Infectious Diseases
Dextramer® reagents are designed to detect and identify the broad spectrum of cells involved in immunity. To support high-quality precision monitoring in cancer and infectious disease, Immudex has created disease-specific panels of selected Dextramer® reagents.
Detect, quantify and isolate antigen-specific T-cells without missing the low-affinity ones from tissue or blood, and gain insights to better inform treatment decisions.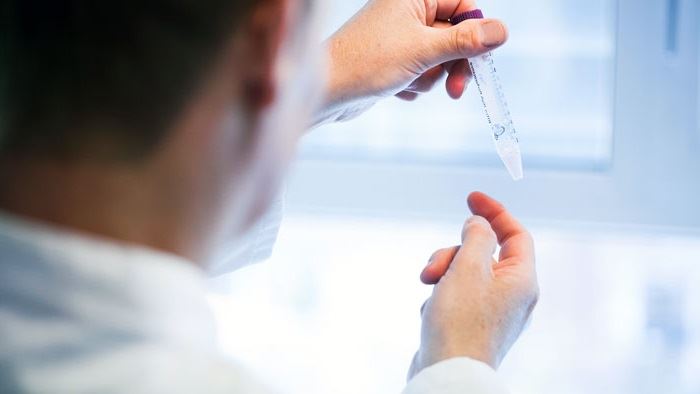 Immune Monitoring in Cancer
Antigen-specific T cells can mediate antitumor immune responses, a function that is leveraged to treat cancer. Monitoring T cells reveals important information about pre-existing and therapy-induced immunity.
Discover Immuno-oncology solutions
Immune Monitoring in Infectious Diseases
From vaccine development relying on knowledge about long-term immunity to treatment adjustments as diseases progress, understanding T-cell immunity during infection facilitates improved care.
Discover infectious diseases solutions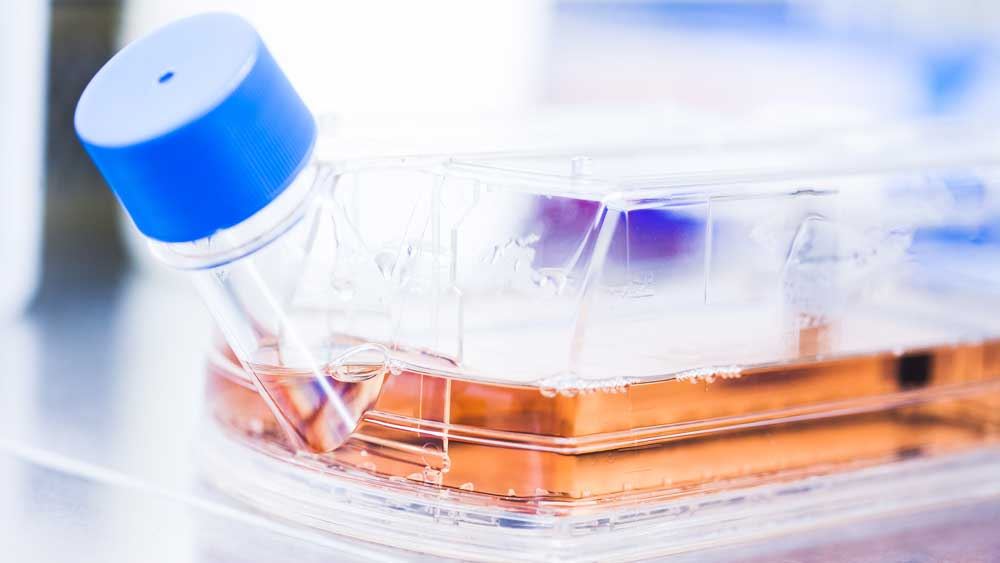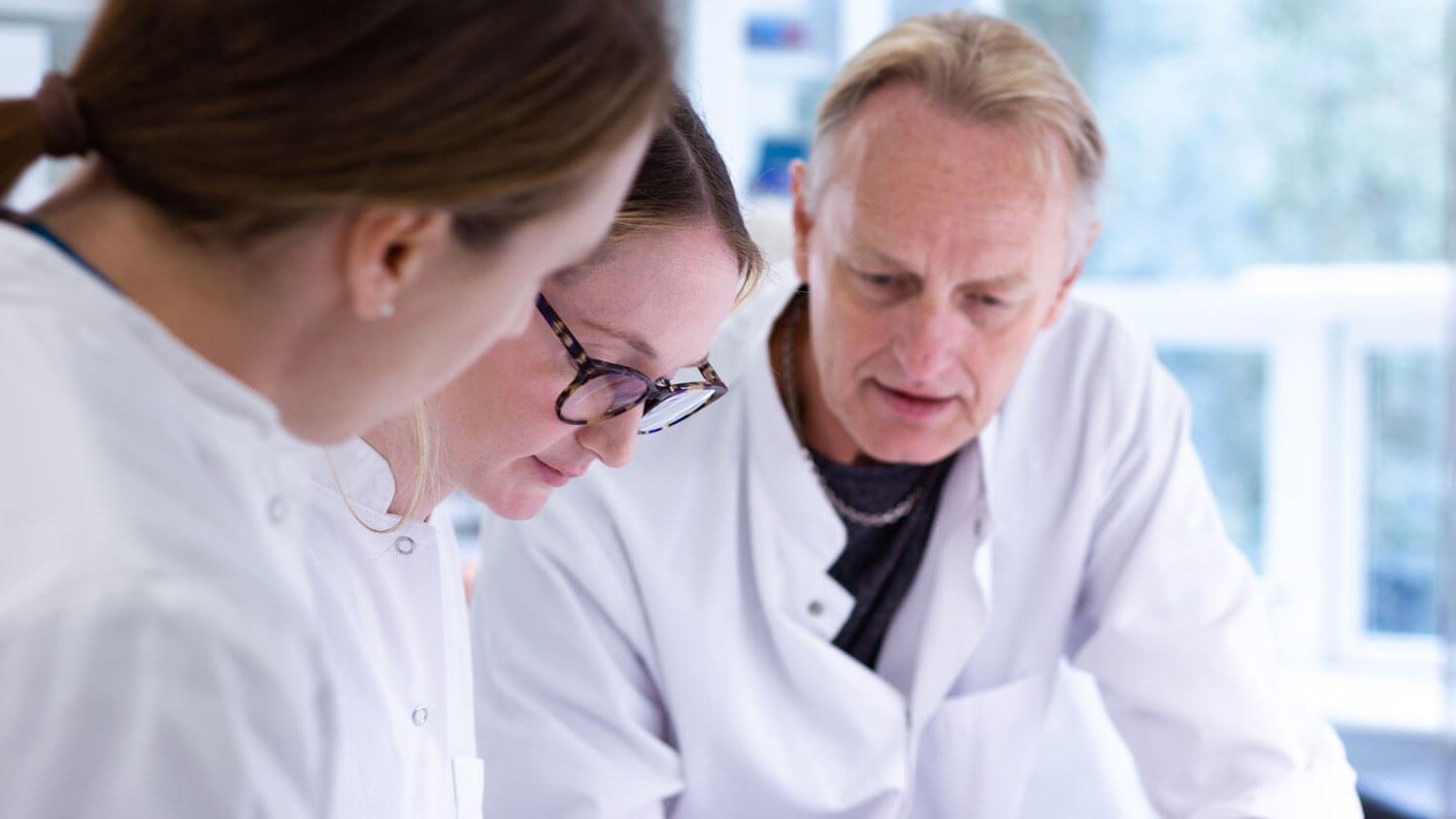 Sharing Knowledge About Immunity
Explore our reference collection to learn how Immudex customers use Dextramer® reagents to understand immunity and develop new therapies.
Read Publications