Get The Full Picture of The Cellular Immune Response
Helping clinicians and researchers worldwide understand the complexity of the immune response.
The high-quality characteristic of the Dextramer® technology ensures reproducible results across different platforms and collaborators.
Continue directly from in-situ, to flow cytometry, and move onto NGS or single-cell multi-omics. Detect with confidence T cells, B cells, non-conventional T cells, and more.
Read more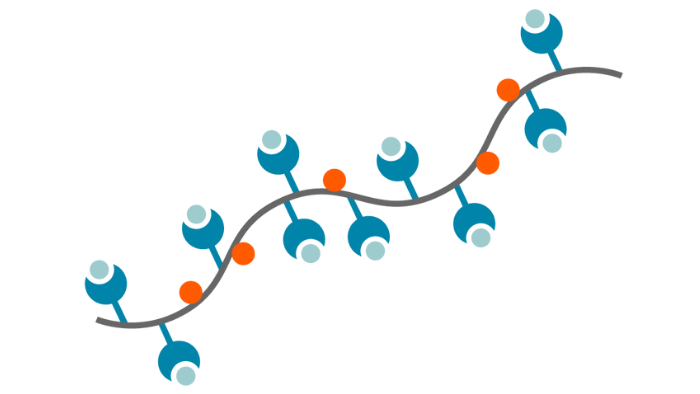 Get the full picture of the immune response
Ensure consistent, reproducible, and comparable results
Expand the limits of your research
Secure flexibility in your experiments
Basic Research
Every successful research journey begins with high-quality tools. Push boundaries and explore further with our basic research products.
Clinical Reagents
Reliable components of successful clinical outcomes.
Ensure that you meet all the relevant quality standards with our clinical-grade (GMP) reagents.
Custom Solutions and Services
Unique Dextramer® products for unique research applications. Find the most suitable and tailored solution for your research needs.
All our products and services are developed to the highest quality in our state-of-art laboratories. Our products are manufactured in accordance with quality system requirements for medical devices defined by ISO 13485 and 21 CFR 820.
Immudex has updated the catalog numbers. To learn more about it, please consult the document here
Contact Us
Connect with our technical experts to discuss your experiments.