Exceptional MHC Monomers to Push the Boundaries of Your Research
Flexible MHC Monomers to Advance Your Studies
Immudex provides a comprehensive portfolio of high‑quality, ready‑to‑use or peptide-receptive easYmers® MHC I powered by immunAware and U-Load® MHC II Monomers, giving you the flexibility to advance your research in a range of areas: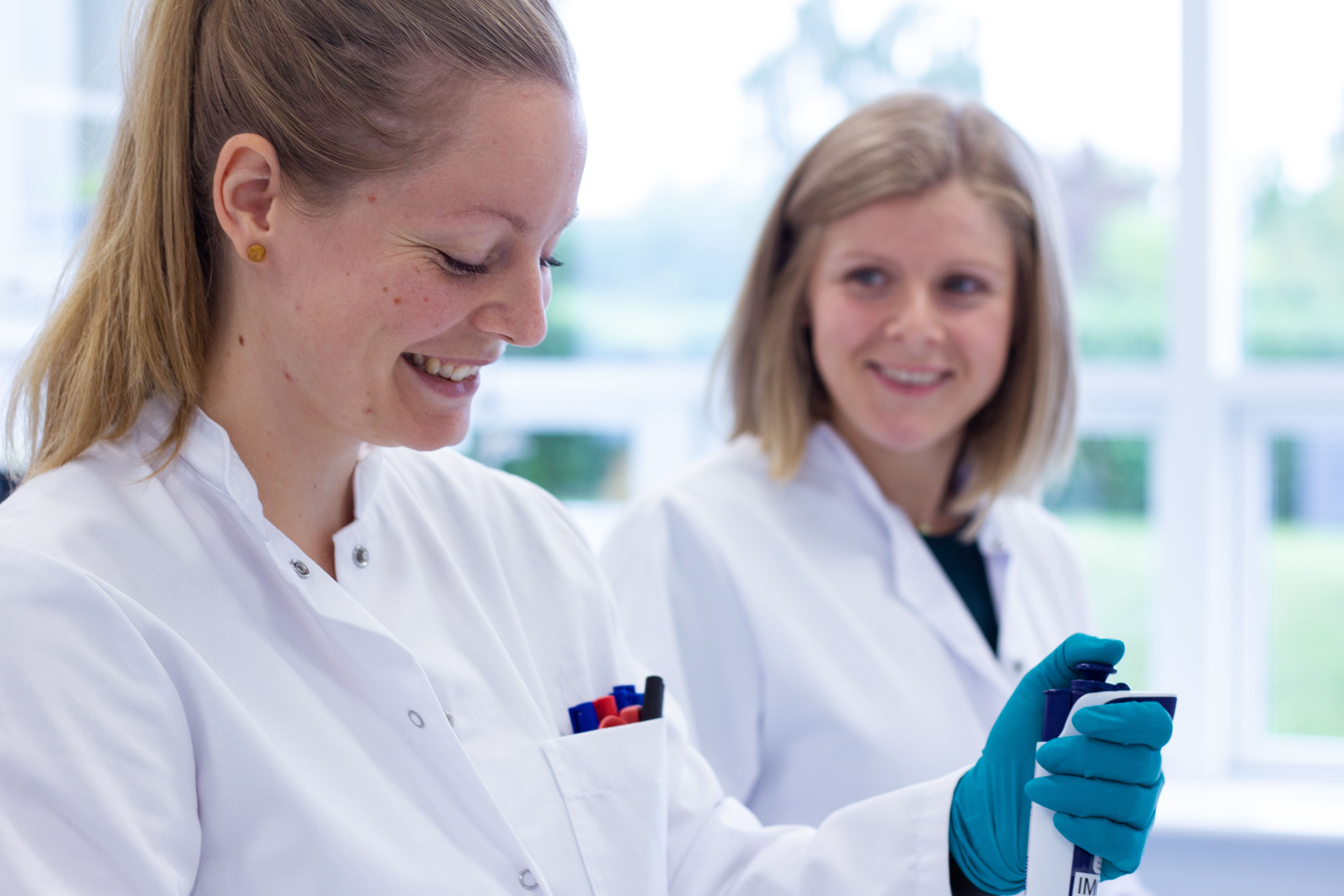 The Immudex MHC Monomer Portfolio
There are numerous reasons to work with MHC monomers from Immudex – from longer shelf-life of reagents to more flexible staining schemes. Plus, the Immudex MHC monomer portfolio covers a broad spectrum of formats, alleles, and labeling options. MHC Monomers (GMP) are also available.
"Finding highly specific antibodies with high affinity can be a challenge. Being able to order Immudex's stable MHC complexes with our peptides of choice has helped us considerably."

- Scientist, Pharmaceutical Company