Challenge the Limits of Immune Monitoring
Explore how Dextramer® technology can advance a diverse range of applications and disease areas.​
Discover Applications of Dextramer® Technology 
​
Dextramer® technology can provide insights in a diverse range of applications – from the development of cell therapies and vaccines, to TCR and antibody discovery. Learn how our newest TCR Dextramer® technology can help you to understand the efficacy of cancer immunotherapies or control the quality of cancer vaccines.​
Read More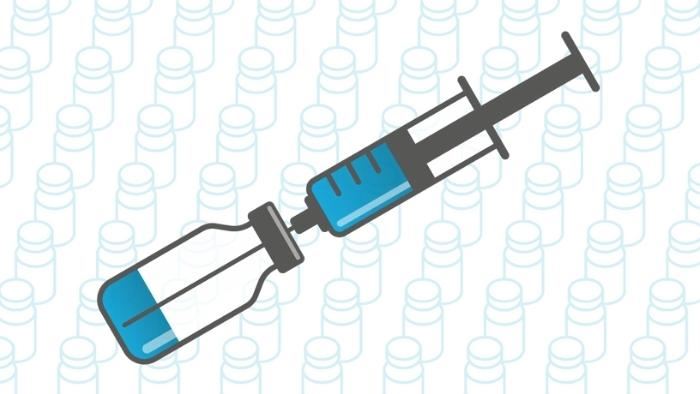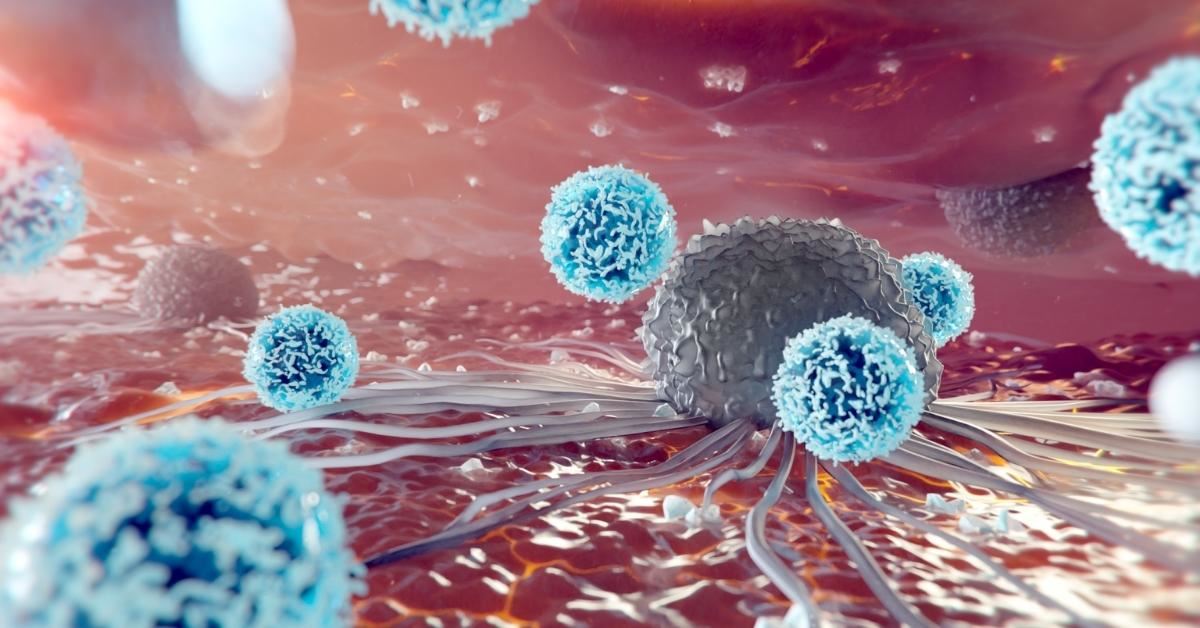 Explore Disease Areas
​
Dextramer® technology enables in-depth examination of disease-specific immunity. Precision immune monitoring can lead to important advances in a range of disease areas – from cancer to infectious and auto-immune diseases.
Read More