Challenge the Limits of Immune Monitoring
The resolution and sensitivity of Immudex Dextramer® and dCODE® technologies allow in-depth examination of disease-specific immunity. This precise immune monitoring reveals granular details about the composition of the cellular immune response, how immunity changes over time, and how it is impacted by therapeutic treatments.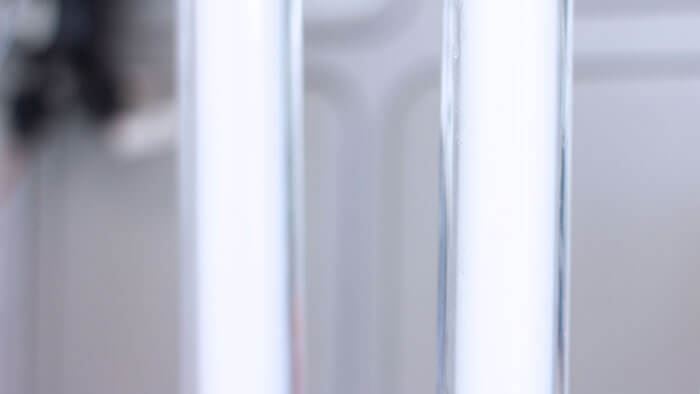 Antibody Discovery
Identification of B-cell specificities for antibody discovery used to be a lengthy and costly process. Find out how using dCODE® Klickmer can replace other methods in an overall workflow to identify possible BCR specificities and their applications in antibody discovery. ​
Read more
Insights Powered by Immudex
Over the years, Immudex technology has enabled scientific insights that have advanced both our fundamental understanding of immunity and real-world applications of that knowledge. Explore our reference collection to see the achievements of Immudex customers.
Read Publications