Deciphering Immune Cell Activity in Autoimmune Conditions


Autoreactive T cells are key mediators of abnormal immune responses against a patient's own healthy cells – a situation that manifests itself in a broad spectrum of conditions from celiac disease to rheumatoid arthritis, multiple sclerosis, and diabetes mellitus type 1.
Both CD8+ and CD4+ T cells have long been implicated in autoimmunity. Given their role in recruiting and coordinating other immune cells, CD4+ T cells are particularly important for immune monitoring.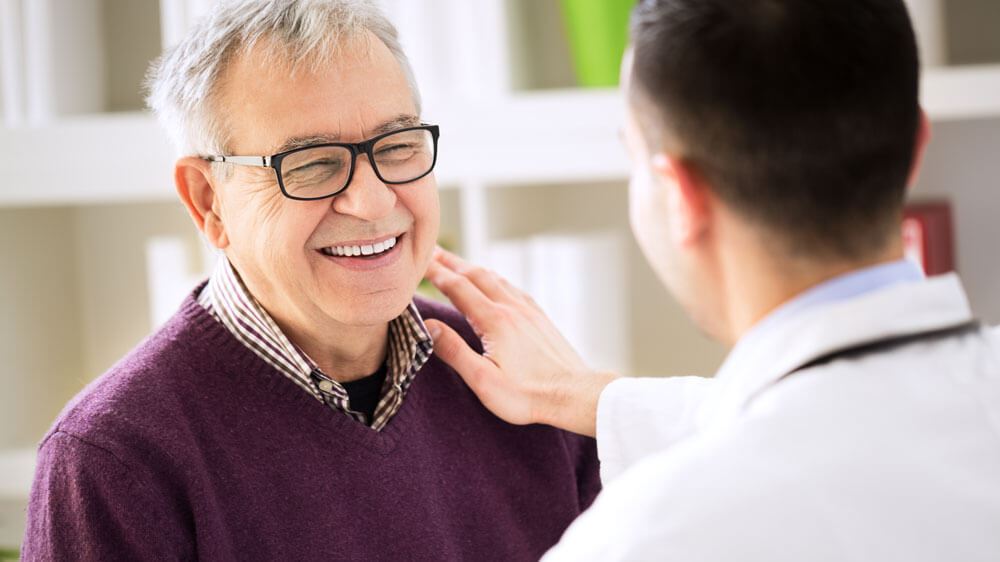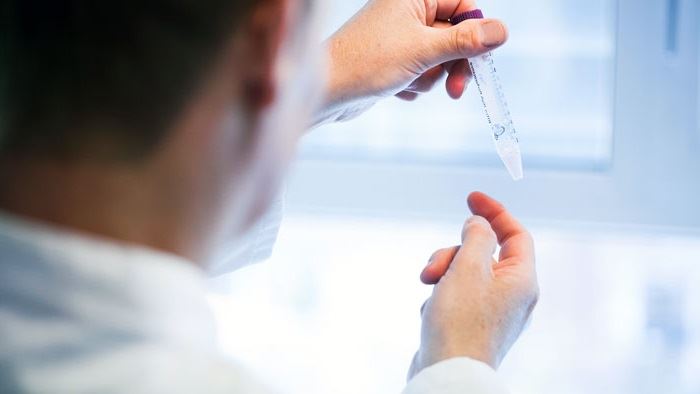 A New Perspective for Chronic Diseases​

With documented increases in incidence, diabetes and celiac disease are significant burdens on global healthcare. Interrogating CD8+ and CD4+ T cells by flow cytometry allows clinicians to identify and enumerate antigen-specific populations to improve diagnosis, treatment, and ultimately prognoses for patients.
With boosted avidity and an extensive menu of allele-peptide combinations, MHC class I and MHC class II Dextramer® reagents are effective tools to monitor autoreactive CD8+ and CD4+ T cells.
Capture Signatures of Autoimmunity with Dextramer® Reagents
Discover a curated selection of our autoimmune-specific reagents
MHC I Dextramer® reagents to detect antigen-specific CD8+ T cells
| | | | | |
| --- | --- | --- | --- | --- |
| Cat. No. | Allele | Peptide | Antigen | Category/Disease |
| WB2744 | HLA-A*0201 | YTCPLCRAPV | SAA | Autoimmune |
| WB3405 | HLA-A*0201 | VMNILLQYVV | GAD65 | Diabetes |
| WB3402 | HLA-A*0201  | YAYDGKDYIA | HLA-A2 | Diabetes |
| WB3406 | HLA-A*0201 | MVWESGCTV | IA-2 | Diabetes |
| WB3560 | HLA-A*0201 | VIVMLTPLV | IA-2 | Diabetes |
| WB3448 | HLA-A*0201 | LNIDLLWSV | IGRP | Diabetes |
| WB3329 | HLA-A*0201 | VLFGLGFAI | IGRP | Diabetes |
| WB3404 | HLA-A*0201 | ALWGPDPAAA | Insulin | Diabetes |
| WB3403 | HLA-A*0201 | HLVEALYLV | Insulin | Diabetes |
| WB3481 | HLA-A*0201 | FLLSLFSLWL | ZnT-8 | Diabetes |
| WB3482 | HLA-A*0201 | HIAGSLAVV | ZnT-8 | Diabetes |
| WB3483 | HLA-A*0201 | ILKDFSILL | ZnT-8 | Diabetes |
| WB3484 | HLA-A*0201 | VVTGVLVYL | ZnT-8 | Diabetes |
To order your MHC I reagents, visit our MHC I Dextramer® page​
MHC II Dextramer® reagents to detect antigen-specific CD4+ T cells
| | | | | |
| --- | --- | --- | --- | --- |
| Cat. No. | Allele | Peptide | Antigen | Category/Disease |
| FI10187 | HLA-DQ2.5 | QLQPFPQPELPY | α-I, Gliadin | Celiac Disease |
| FI10188 | HLA-DQ2.5 | GMATPLLMQALPMGAL | CLIP2 | Endogenous Ag |
| FB10012 | DRB1*0401  | GAGSLQPLALEGSLQKRG | Proinsulin | Diabetes |
| FB10013 | DRB1*0401  | IAFTSEHSHFSLK | GAD65 | Diabetes |
| FB10014 | DRB1*0401  | NFIRMVISNPAAT | GAD65 | Diabetes |
| FB10002 | DRB1*0401 | PVSKMRMATPLLMQA | CLIP | Endogenous Ag |
| FC10049 | DRB1*1501 | ISMYTFSTMKANVGMGR | Large T antigen | Progressive multifocal leukoencephalopathy/JC Polyomavirus |
| FC10055 | DRB1*1501 | PVDLHAFLSQAVFS | Large T antigen | Progressive multifocal leukoencephalopathy/JC Polyomavirus |
| FC10063 | DRB1*1501 | ENPVVHFFKNIVTPR​ | Myelin basic protein | Multiple sclerosis |
| FC10113 | DRB1*1501 | RVLGLVLLRGENLVS | SNRBP | Cancer - Glioblastoma |
| FC10125 | DRB1*1501 | SLLKKYLTKEVFDKL​ | Arginine kinase Lit v 2 | Shrimp allergy (Penaeus vannamei) |
| FC10144 | DRB1*1501 | KGIFVIQSESLKKCI | Phospholipase A2 Receptor 1 | Idiopathic Membranous Nephropathy |
| FC10145 | DRB1*1501 | NANMTWYAAIKTCLM | Phospholipase A2 Receptor 1 | Idiopathic Membranous Nephropathy |
| FC10158 | DRB1*1501 | ENPVVHFFKNIVTPRTP​ | Myelin basic protein | Multiple sclerosis |
| FC10159 | DRB1*1501 | MEVGWYRPPFSRVVHLYRNGK | Myelin oligodendrocyte glycoprotein | Multiple sclerosis |