More Than a Company, a Cause
We believe that a detailed understanding of the immune system can expand medicine boundaries and open new therapeutic and diagnostic opportunities.
That is what motivates us.
Creativity
Trust
Respect 
Helpfulness 
Passion 
Quality
Pushing the Boundaries Together
Knowledge emerges from a community of diversity intrigued by connected questions and driven to answer them with quality data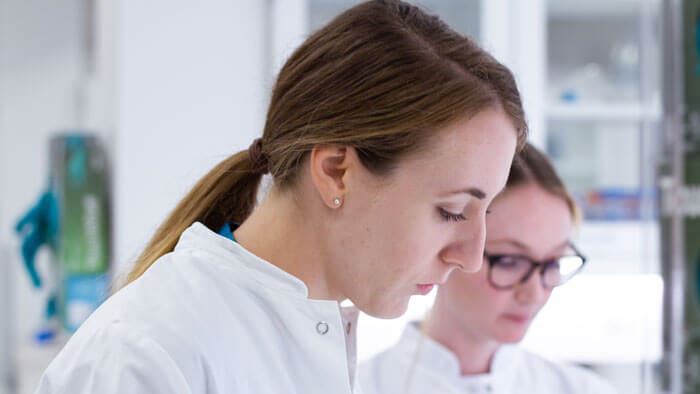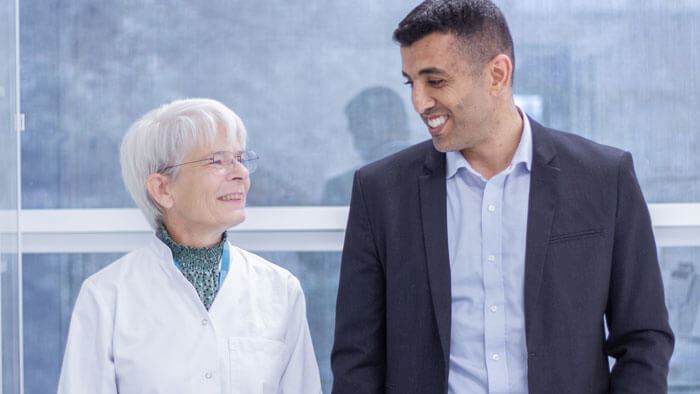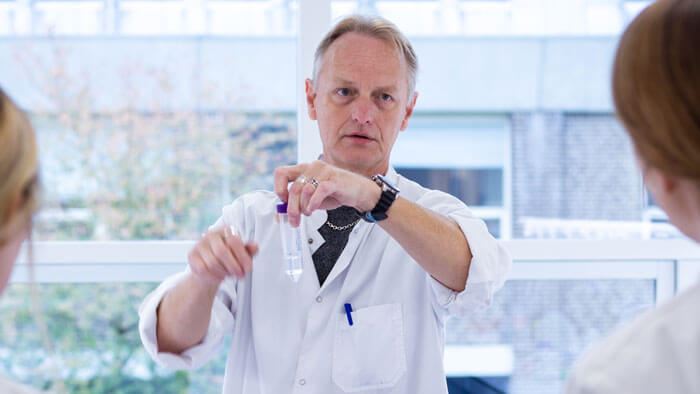 Openings
You can play your part in pushing the boundaries of research and health worldwide.
Join us in the mission of unraveling the complexity of the immune system.
Immuno-monitoring specialist (Sales), North or South California
We are looking for a highly motivated Sales Development Manager (Immunology) for the California area. Read more here
Unsolicited Applications
If you can't find an open position that matches your qualifications, we are glad to receive unsolicited applications. 
Tell us about yourself and send it together with a CV at [email protected].