More Than a Company, a Cause
We believe that a detailed understanding of the immune system can expand medicine boundaries and open new therapeutic and diagnostic opportunities.
That is what motivates us.
Creativity
Trust
Respect 
Helpfulness 
Passion 
Quality
Pushing the Boundaries Together
Knowledge emerges from a community of diversity intrigued by connected questions and driven to answer them with quality data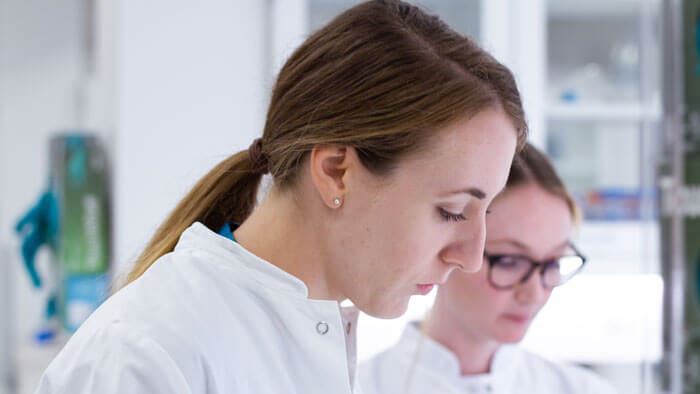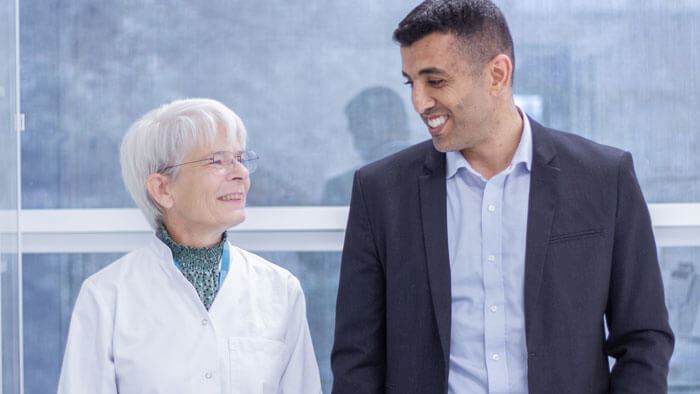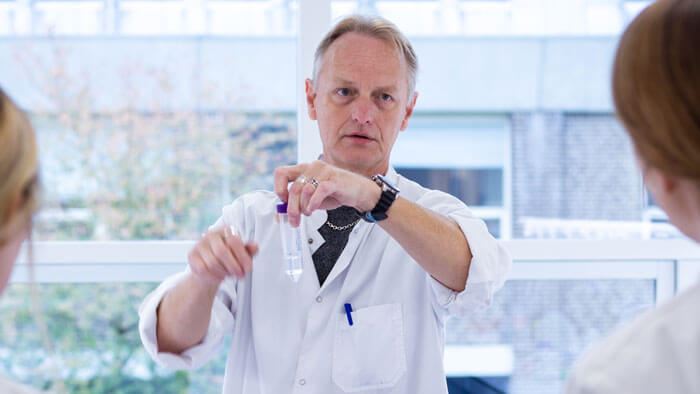 Openings
You can play your part in pushing the boundaries of research and health worldwide.
Join us in the mission of unraveling the complexity of the immune system.
Sales & Marketing Associate
We are looking for a new member to support the Sales and Marketing Teams at Immudex. If you are a recent graduate looking for a dynamic position where you can learn your strengths, with a strong focus on digital marketing, keep reading, you might be our new Sales & Marketing Associate.
Immune Monitoring Specialist - North-East USA
This is an exciting opportunity for an individual with a deep knowledge of immunology/immune monitoring to be the North American North-East Coast customer-facing lead of the small, globally active biotechnology company Immudex.
Produktionslaborant
Vi søger en kvalitetsbevidst laborant til vores færdigvarerproduktion. Har du lytst til at arbejde efter faste procedurer med fokus på kvalitet og optimering af processer? Ønsker du at være en del af et passioneret team, hvor du selv har stor inflydelse på tilrettelæggelsen af din arbejsdag? 
Unsolicited Applications
If you can't find an open position that matches your qualifications, we are glad to receive unsolicited applications. 
Tell us about yourself and send it together with a CV at job@immudex.com.