Excellence in Manufacturing and Beyond
Responsibility for manufacturing clinical-grade reagents does not end upon shipment
Immudex® stands behind every reagent produced with rigorous quality control and procedures for every step of the manufacturing process included within our Quality Management System (QMS).
Ensuring high-quality in production, prior to release, and during use
The manufacturing of our Clinical-Grade Dextramer® reagents is validated according to GMP, demonstrating a track record of robust manufacturing. Having an established shelf life, the products are also provided with an expiry date.
Download the product flyer
MANUFACTURING
In accordance with
ISO 13485 and 21 CFR 820
IN-PROCESS QUALITY CONTROL
Starting materials' performance
MHC-peptide integrity
Biotinylation degree
FINAL QUALITY CONTROL
MHC Dextramer® integrity
PRODUCT RELEASE
Labeling review 
Batch record review 
Certificate of Analysis 
Expiry date
Quality that Meets Authoritative Standards and Requirements
Immudex Clinical-Grade Dextramer® (GMP) reagents meet numerous requirements in accordance with quality system requirements for medical devices defined by ISO 13485 and 21 CFR 820 to be used as:
Components for laboratory-developed tests (LTD)
Reagents for medical devices governed by the Clinical Laboratory Improvement Amendments (CLIA), the US Food & Drug Administration (FDA), and the EU In Vitro Diagnostic Directive (IVDD)
Tools for clinical investigations in accordance with good clinical (laboratory) practice (GC(L)P) and in compliance with ethical principles of medical research involving human subjects as set forth by the Declaration of Helsinki
Materials in manufacturing and quality control of investigational and commercial pharmaceutical products in compliance with good manufacturing practices (GMP)
Learn more about Immudex's Quality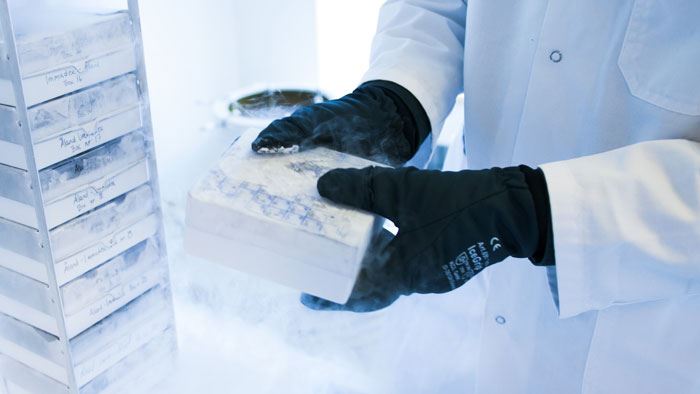 Why Choose Clinical-Grade MHC Dextramer® (GMP)
Immudex® commits to keep you updated in the event of any changes affecting the product and offers the option to perform a site audit.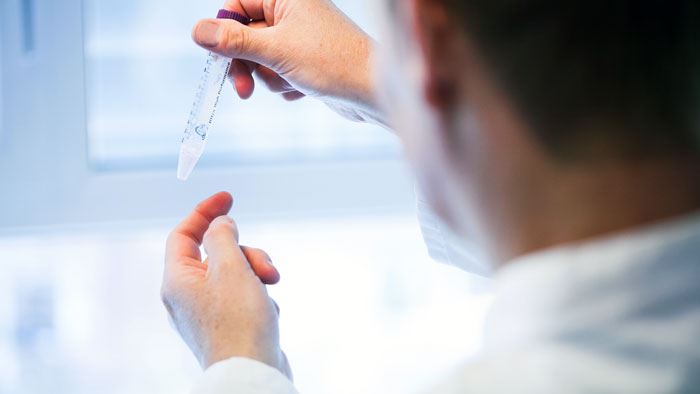 We recommend Clinical-Grade Dextramer® (GMP) reagents to comply with regulatory requirements and in long projects that involve several research sites:
Clinical trials
Manufacturing or quality control of investigational or commercial pharmaceutical products
GMP manufacturing of cell-based immunotherapeutics
Monitoring antigen-specific T cells in patients following a therapeutic intervention
Example of the Certificate of Analysis
An example of the Certificate of Analysis provided with Clinical-Grade Dextramer® (GMP) reagents


Example of the Specification Sheet 
See an example of the 'spec sheet' provided with Clinical-Grade Dextramer® (GMP) reagents


Read More
Immudex® also offers MHC Monomers as GMP. Discover our Clinical-Grade MHC Monomers (GMP) offering
Order Clinical-Grade Dextramer® Reagents
Find a broad selection of already available Clinical-Grade Dextramer® reagents in the webshop below.
If you wish a reagent not listed in our webshop or have any other special request, then please contact us.
If purchasing through our webshop doesn't work for you, then you are also welcome to place your order by contacting us.