Challenge the Limits of Immune Monitoring​
Explore how Dextramer® technology can advance a diverse range of applications – from the development of cell therapies and vaccines, to TCR and antibody discovery. Learn how innovative TCR Dextramer® technology can help you to understand the efficacy of cancer immunotherapies or control the quality of cancer vaccines.​
Cell Therapy
​
The key to developing the next generation of cell therapies includes understanding the interaction between T cells and antigen-presenting cells. Explore how Dextramer® technology can aid in target discovery in addition to detection, isolation, and validation of antigen-specific cells in cell therapy development and GMP manufacturing.​
Read More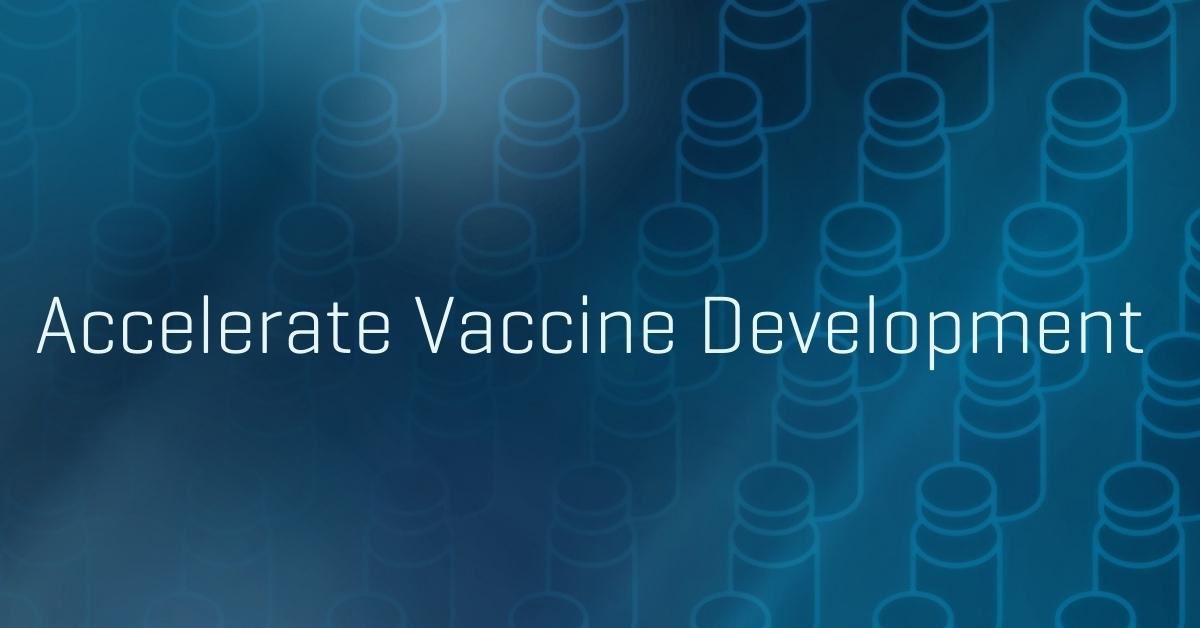 Vaccine Development
Explore how Dextramer® reagents can help you monitor antigen-specific immune cells.​
Object reference not set to an instance of an object.
COVID-19
A deeper understanding of viral-specific T-cell responses to COVID-19 is needed to explore vaccine responses, long-term immunity, predict patients at risk, and even prepare for the next pandemic.​
Read More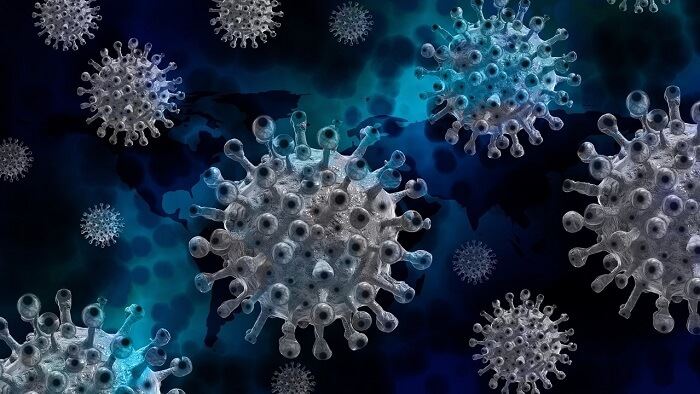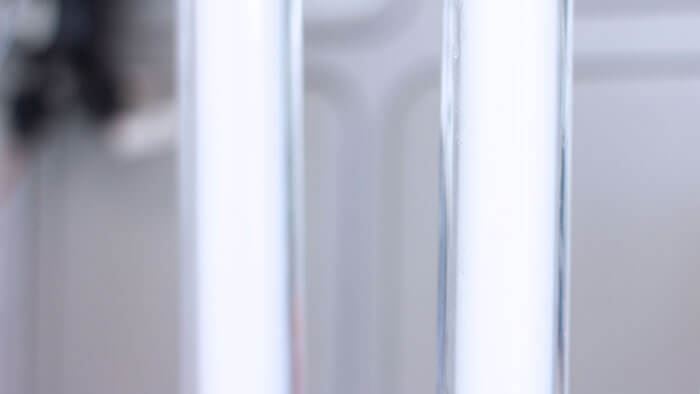 Antibody Discovery
Identification of B-cell specificities for antibody discovery used to be a lengthy and costly process. Find out how using dCODE® Klickmer can replace other methods in an overall workflow to identify possible BCR specificities and their applications in antibody discovery. ​
Read More
Reliable Detection of Peptide-MHC Complexes with TCR Dextramer®
Get your soluble T-cell receptor (TCR) or your TCR Dextramer® molecule with the benefits and quality of the Dextramer® technology, displaying your chosen TCR on it. Provide us with your TCR sequences or find it out in your lab using dCODE Dextramer® single-cell multi-omics, and we will build it for you. Find out more by contacting us at [email protected]
Read More