Building a Community of Proficiency in Cellular Immune Monitoring
Science is collaborative, and knowledge emerges from scientific communities driven to unravel the complexity of the immune response.
Immudex is working together with scientists and clinicians worldwide to helping to push the boundaries of their research.
We have collected different scientific and educational material to help you find answers to your questions.
Read More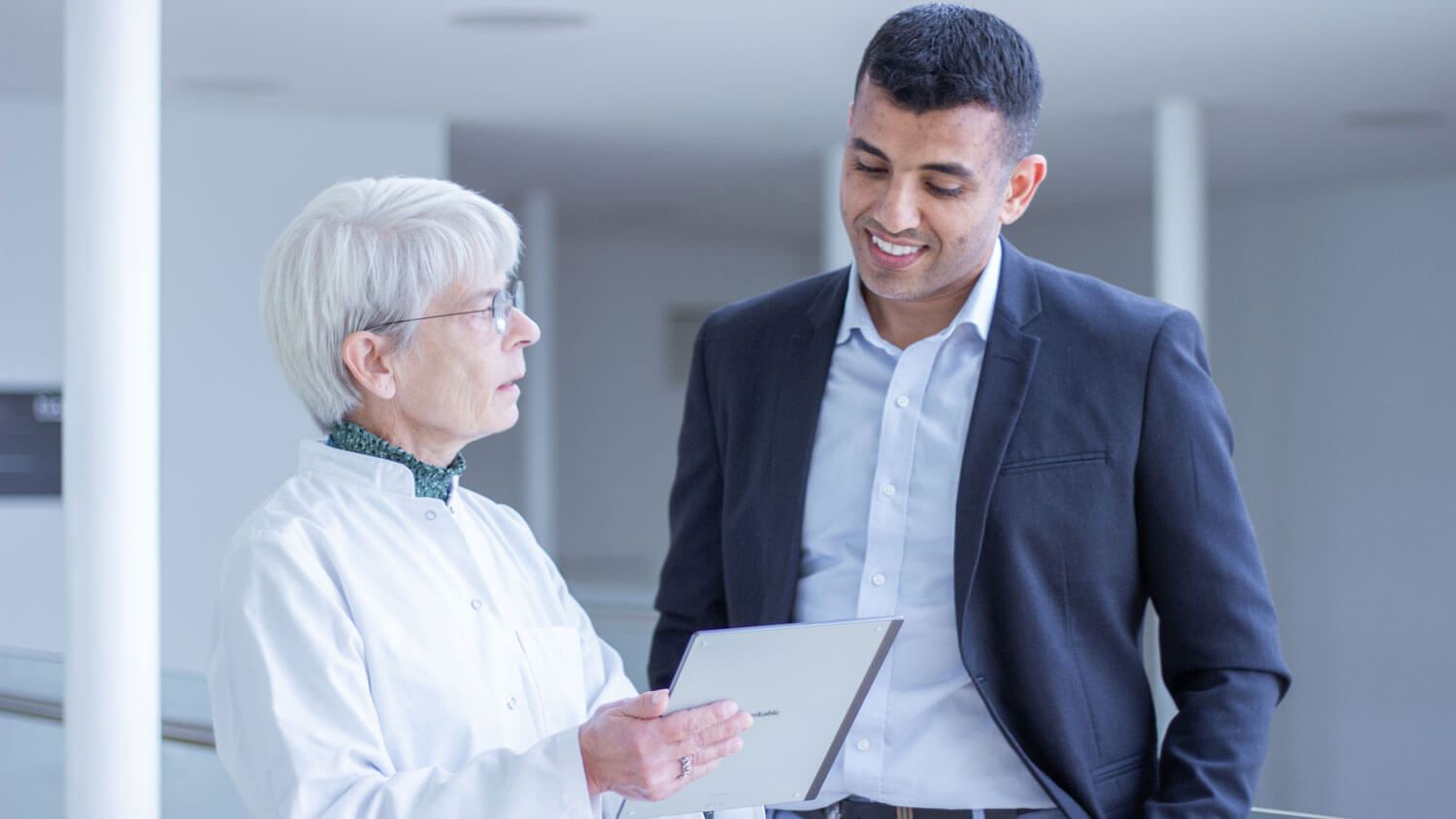 Product-Related Information
Finding Answers to Your Questions