Empowering

 
S
cientists and

 
C
linicians

 
W
orldwide
Custom Solutions and Services
Push the boundaries of your research.
Leverage the collective knowledge and experience of Immudex's experts to help you find the best solution that will help you better understand the complexity of the immune response. Collaborate with our experts on a project taking advantage of our TCR Solutions, Dextramerization™ Services, or Custom Protein Expression solutions. Learn how we can create unique Dextramer® products for unique research applications.
Read More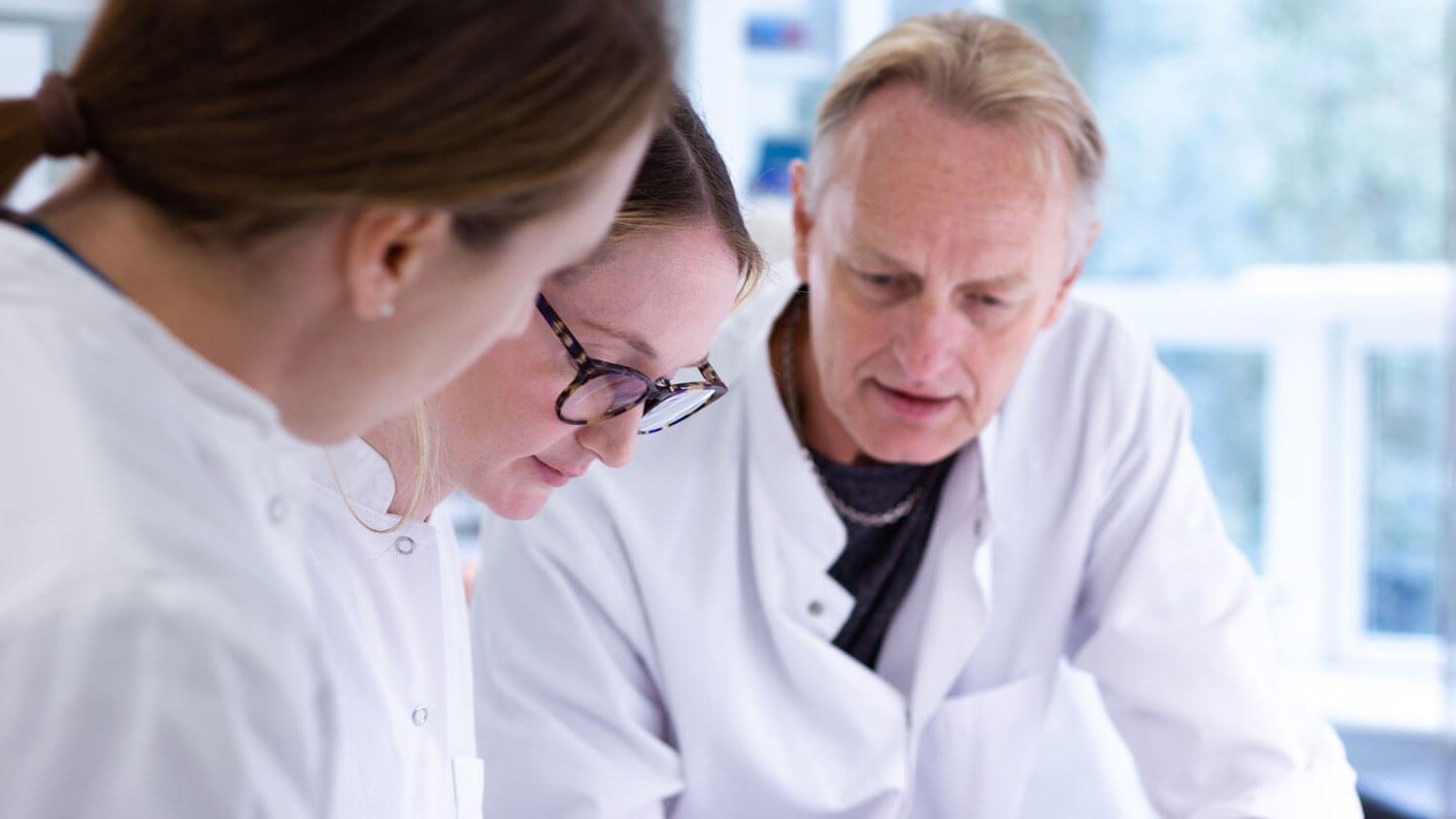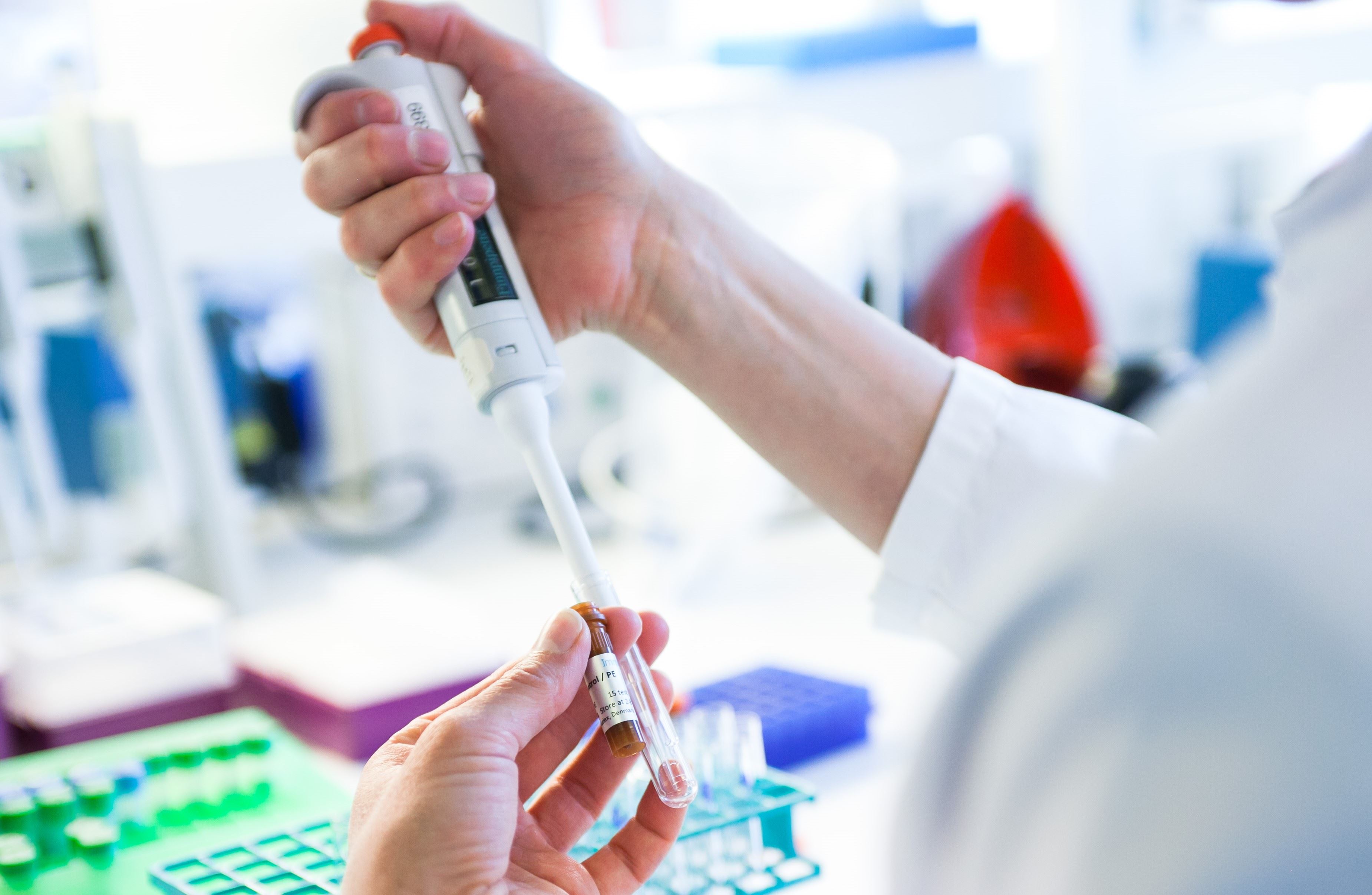 Proficiency Panels
How well do you perform immune monitoring? Join the Proficiency Panels and become part of the global effort to strengthen our community of proficiency.  
Read More