Every Successful Research Journey Begins With High-Quality Tools
The complete Immudex portfolio of products for precision cellular immunology research is based on the unique Dextramer® technology. With smart design and manufactured under strict quality control, each reagent and panel affords high avidity, robust detection, and flexible utility – core features of Immudex products that scientists worldwide rely on.
Our research products are used in flow cytometry, in-situ staining, NGS, and single-cell multi-omics applications. They reveal new insights into epitope discovery and cellular immune monitoring as well as unravel the complex interactions among T cells, B cells, non-conventional T cells, and more. The possibilities are limitless as the questions researchers explore.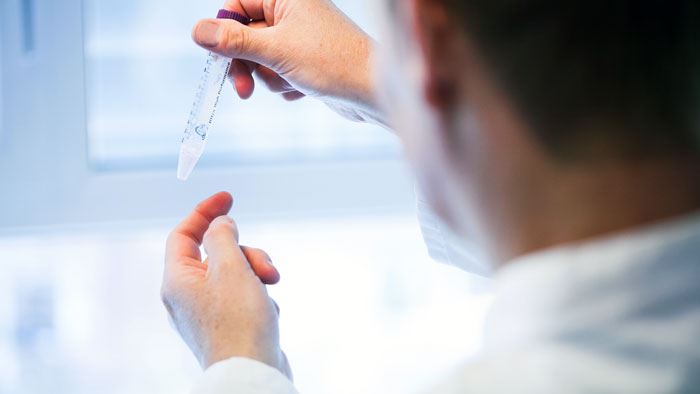 Push Boundaries. Explore Further. Investigate the Full Cellular Immune Response​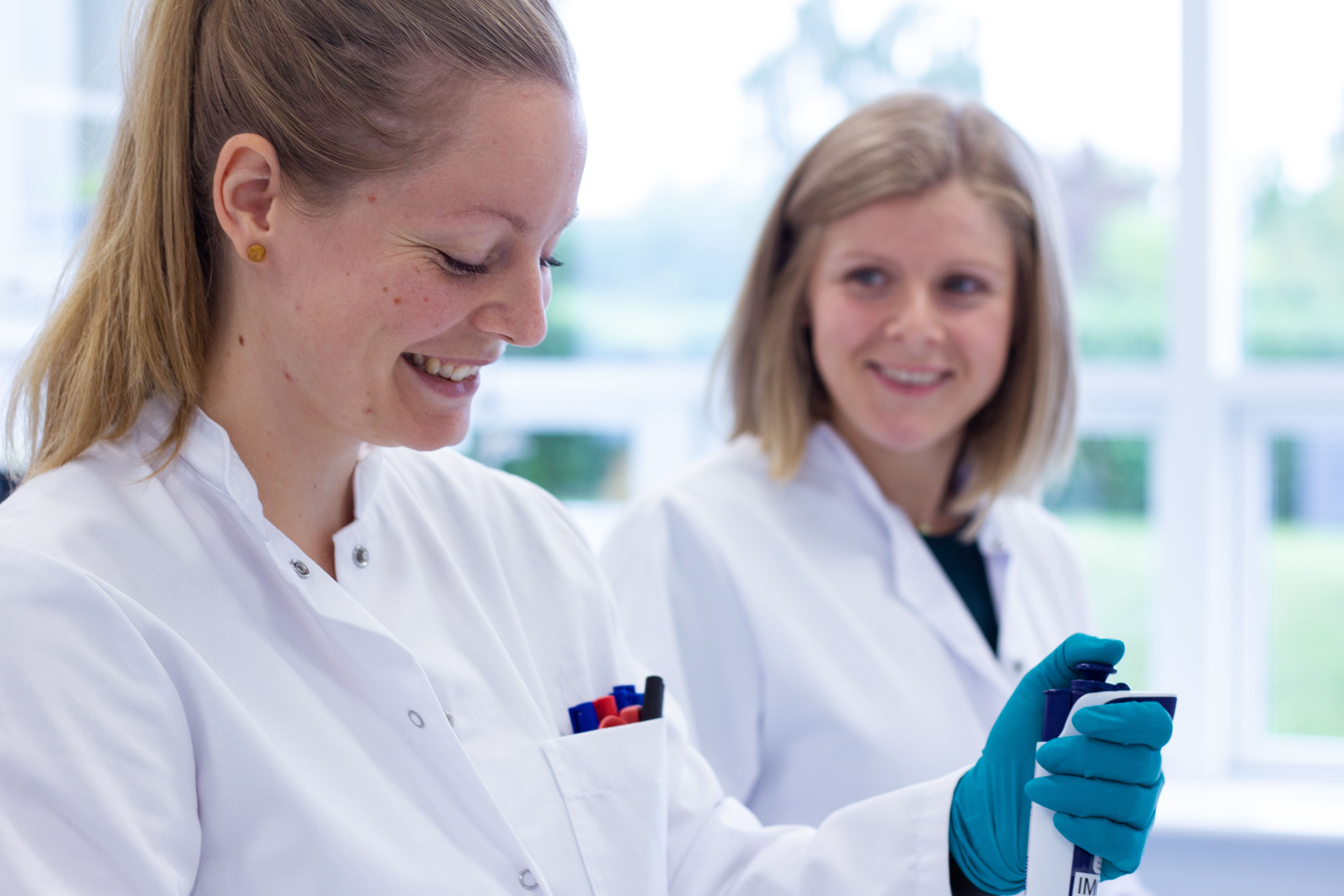 Immudex Monomers
Whether ready-to-use or loadable, Immundex monomers are manufactured with the greatest attention to quality.
Move beyond standard research questions and span applications from T-cell activation to in vitro simulations and crystallography.
DISCOVER OUR MONOMERS PORTFOLIO
Let the Latest Discoveries Inspire Your Research
Immudex technology has enabled scientific discoveries that have advanced our fundamental understanding of immunity and real-world applications of that knowledge. Explore our reference collection to see the achievements of Immudex customers.
Read Publications