MHC Monomers (GMP)
Immudex offers MHC monomers (GMP) for applications that require excellent quality reagents produced with a high level of documentation, such as:
Components for laboratory-developed tests (LDT)
Reagents for medical devices governed by CLIA, FDA, and IVDD
Tools for clinical trials and investigations in accordance with GC(L)P
Materials for manufacturing and quality control of investigational and commercial pharmaceutical products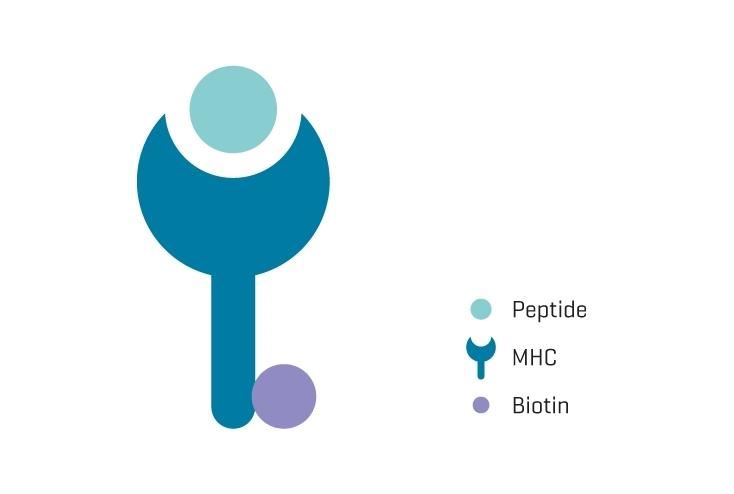 MHC monomers produced according to current good manufacturing practices (cGMP)
Immudex is ISO 13485:2016 certified, registered with the FDA and audited regularly, which guarantees that MHC monomers (GMP) are produced in compliance with strict international cGMP standards for medical devices regarding quality control and product traceability. Every step of the manufacturing process described in our Quality Management System (QMS) includes:
Documented procedures
Documented employee training
Material traceability
Equipment maintenance and monitoring records
In-process quality control
Final product quality control
Established shelf-life and expiry date
Batch record review of released products
Material traceability
Batch specific certificate of analysis
Change notifications
Supplier evaluation, including on-site audit – upon request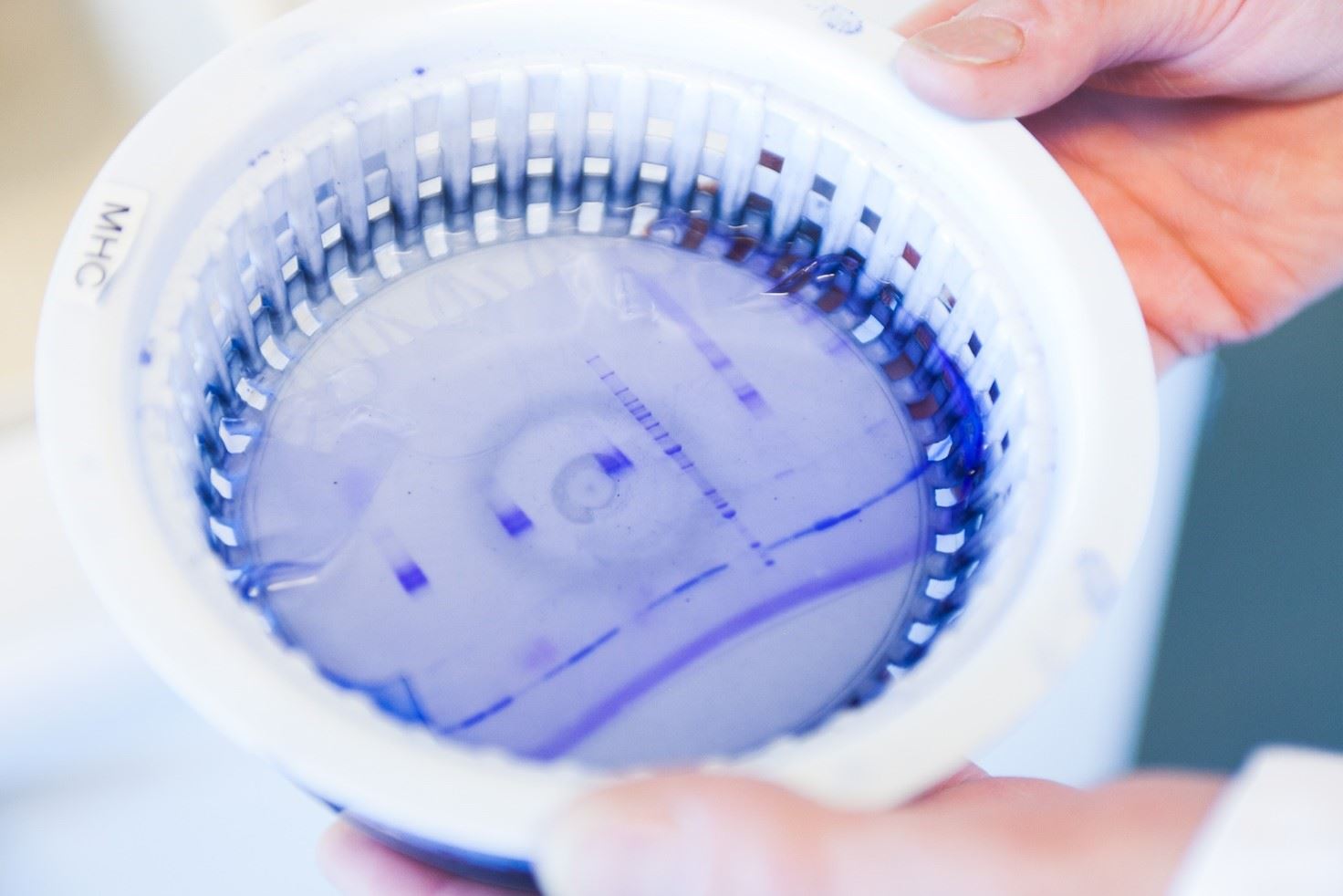 Example of the Certificate of Analysis
An example of the Certificate of Analysis provided with Clinical-Grade MHC Monomers (GMP)
Example of the Specification Sheet
See an example of the 'spec sheet' provided with Clinical-Grade MHC Monomers (GMP)
Clinical-Grade MHC Dextramer® (GMP)
Immudex® also offers ready-to-use MHC Dextramer® reagents graded as GMP.
Order MHC Monomers (GMP)
To order MHC monomers (MHC) please contact us at [email protected] with specifications of your allele and peptide of choice.