AstraZeneca Seminar: Sensitive Antigen-Specific Immune Cell Characterization by Flow Cytometry & Beyond
Immudex LLC is a pioneering life science company empowering researchers worldwide with reliable tools for precision immune monitoring.
Quantify, characterize, and track antigen-specific immunity using Immudex' Dextramer® and dCODE® (DNA-barcoded) Dextramer® platforms across immuno-oncology, autoimmunity, infectious disease, transplantation, and more!
Register to secure your place, in-person attendees are limited to a maximum of 55.
Register for This Event
AstraZeneca employees only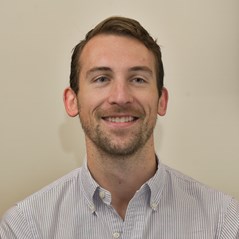 Christopher A. Chuckran, PhD
Immune Monitoring Specialist