Immunophenotype and Persistence of CD4+and CD8+T Cells in the Phase I Trial of a TCR-T Cell Therapy Targeting MAGE-A4
Hong DS. et al. Autologous T cell therapy for MAGE-A4+ solid cancers in HLA-A*02+ patients: a phase 1 trial. Nature Medicine 2023. https://www.nature.com/articles/s41591-022-02128-z
Background
The intracellular melanoma-associated antigen A4 (MAGE-A4) is expressed in multiple solid cancers. Peptides of MAGE-A4 co-presented with human leukocyte antigens (HLA) are weakly recognized by natural T-cell receptors (TCR). This phase I trial examines the safety and dose range of afamitresgeneautoleucel(afami-cel), an autologous T cell therapy created by Adaptimmunethat expresses a high-affinity TCR targeting MAGE-A4 on HLA-A*02.
Study Description
Patients (38) diagnosed with 9 different solid tumor types received afami-celinfusion in 1 of 4 dose ranges. They were followed post-infusion to evaluate adverse events (AEs), dose-limiting toxicity (DLTs), persistence of the manufactured product, and clinical endpoints like partial response (PR), stable disease (SD), and progressive disease (PD). GMP-grade MHC Dextramer®reagents and flow cytometry were used to identify transduced CD8+and CD4+cells, assess transduction, determine phenotype composition of the manufactured product, and investigate the kinetics and long-term persistence of the therapy including population composition in post-infusion PBMC samples.
Results
The ratio of transduced CD4+to CD8+T cells in the infused product varied from 16.16 to 0.03, mostly biasing CD4+cells. Median ratio was similar across clinical response (Figure 1A).
afami-celpersistence peaked 7 days after infusion in most patients. Infused transduced cells were predominantly effector memory cells (EM) and terminally differentiated effector memory cells (EMRA).
EMRA cells showed sustained presence over time, while the stem cell memory phenotype gradually increased (Figure 1B). Phenotype composition of the infused product was not associated with clinical response.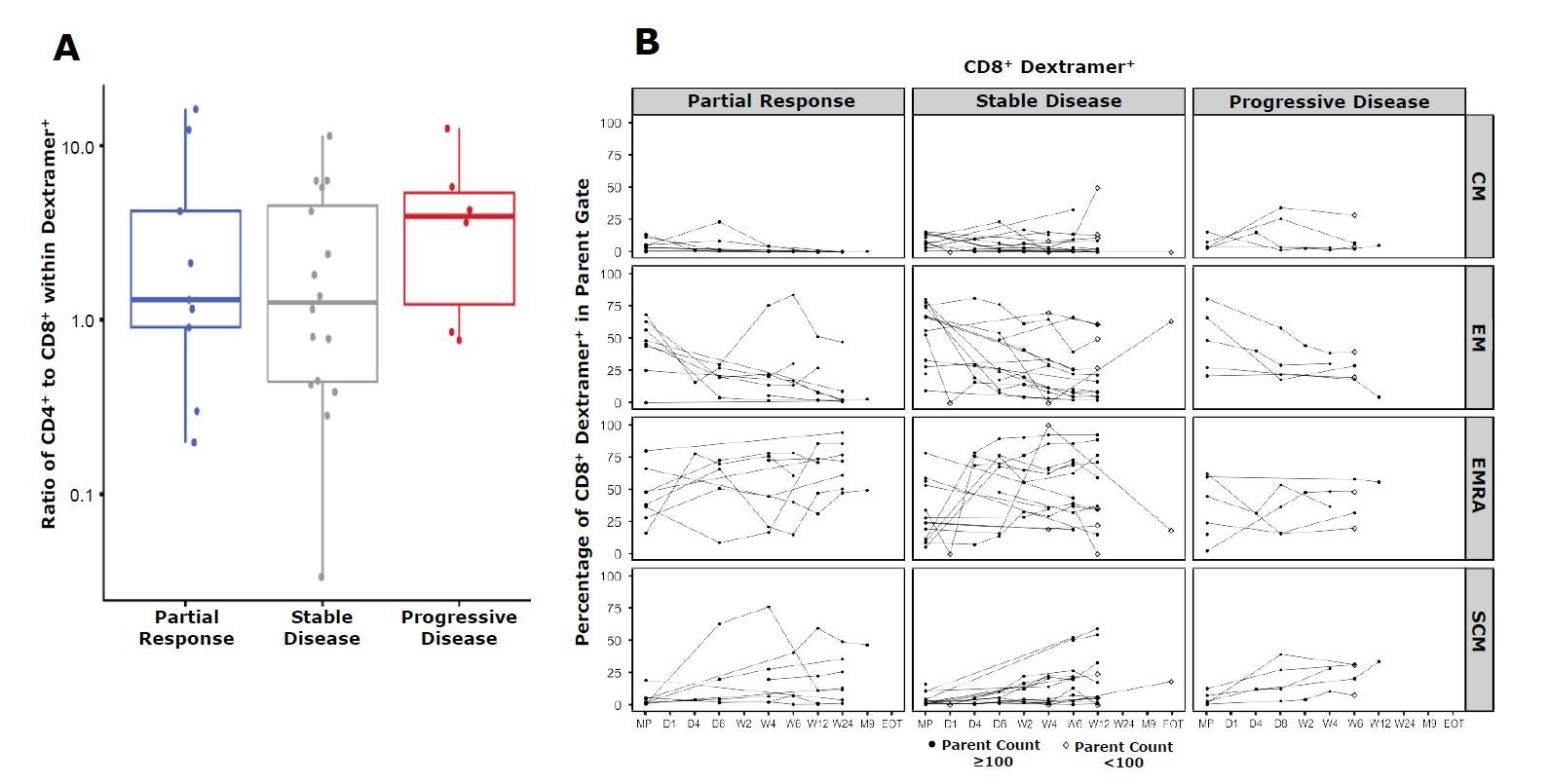 Fig.1: Composition of afami-celbefore and after infusion.
GMP-grade MHC Dextramer®reagents were used to assess A) CD4-to-CD8 ratio of the manufactured product, and B) cell type subsets before and after infusion
CM = central memory
EM = effector memory
EMRA = effector memory RA+ SCM = Stem cell memory​
Conclusions
afami-cell achieved clinically significant results for patients with multiple solid tumor types and showed a 94% disease control rate in patients with synovial sarcoma.
CD4+and CD8+composition and phenotype profile of the manufactured product before and after infusion did not play a significant role in patient response to treatment.
MHC Dextramer®(GMP) reagents offer high sensitivity, specific detection of engineered TCR-T cells, and enable the detailed characterization and longitudinal evaluation of a manufactured T cell therapy product.
Download
Get the case study as a PDF.